On Vakarufalhi, good food is written in capital letters.
The breakfast is rich in fruits, muesli, cereals and bread. In addition to the classic continental breakfast, there is also an English breakfast with baked beans, eggs, bacon, mushrooms, porridge and of course toast. Coffee or tea is served with it.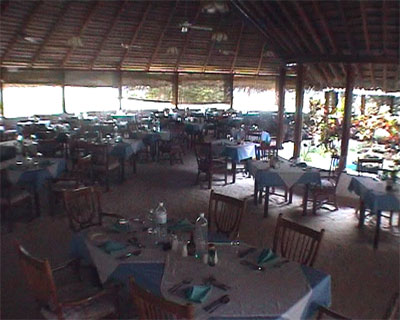 Lunch consists of a rich buffet with lighter dishes, which are not too heavy in the stomach after an afternoon dive. The focus is on various salads, rice dishes, vegetables with meat or fish. As dessert, fruits, cakes and other delicacies are offered. Generally speaking, we serve cakes and pies on Vakarufalhi, which we do not even get offered in a very good confectioner's shop. You have to try it yourself to believe it.
Dinner's mixed. Four times buffet, three times à la carte, whereby you have to choose your dish for the evening in the morning or at noon at the latest. This is understandable from the point of view of kitchen logistics, but may not always be ideal for the guest himself. The à la carte menus include the deluxe version with even more refined dishes for an extra charge.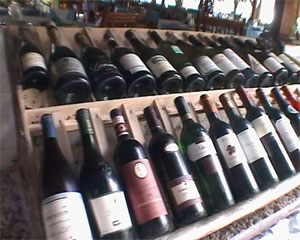 Generally, it is advisable to register with a fitness center before the trip, so that the recorded pounds can be broken down again.